Jett Hitt's Yellowstone Concerto


. . . is full of the grandeur of the park . . . the music is
unashamedly romantic, with soaring violin melodies.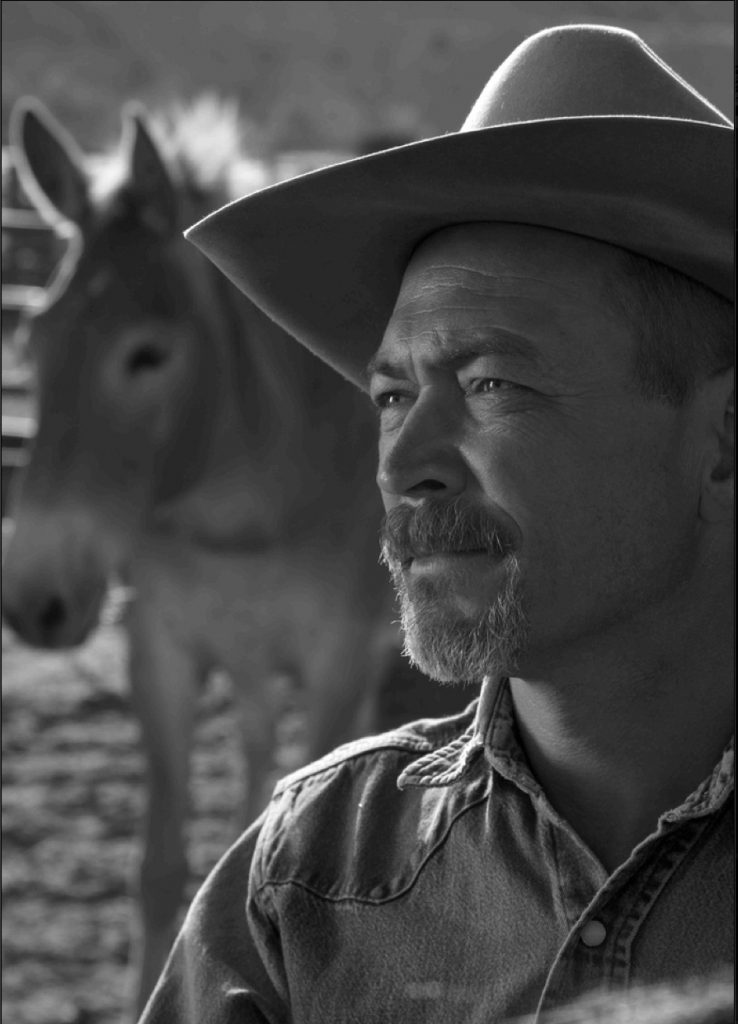 This is the official website of Jett Hitt, composer and Yellowstone outfitter. On this site, you will find links to scores and recordings by the Yellowstone based composer. Jett Hitt is the composer of Yellowstone for Violin and Orchestra, the jazz ballad Doe-Eyed, and various other art songs and symphonic works. Included on the site is a biography and a description of Jett's outfitting business in Yellowstone National Park (with lots of pictures). Also included are a few videos and a page about Holly Mulcahy, the principal champion of Jett's Yellowstone concerto. There are other trivial links that you can click on, such as a brief discussion of life at Brush Creek Bison, where Jett and his wife Carrie live with 65 horses, a herd of bison, and Cinch, their Australian Shepherd. In the tray below you will find links to Jett's facebook pages. Finally, there is also a contact form, if you have a question or a comment. Be sure to sign up for the very occasional newsletter that keeps you abreast of the latest recordings and performances of his works. (This newsletter is a rare event, limited to press releases and, perhaps, a kickstarter campaign.) Enjoy the site!
Sign up for the Newsletter below for the latest CD releases and other news.